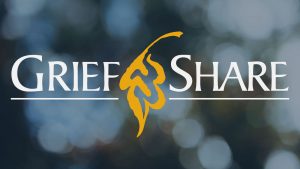 The holiday season has started. This might be the first holiday after your loved one's death, or maybe it's the second, third, or beyond. In the coming days, you are probably going to face some tough emotions. Due to the nature of Thanksgiving and Christmas, those emotions can blindside you.
Surviving the Holidays is here to help. On Sunday, November 13, a special GriefShare session entitled Surviving the Holidays will be offered from 2 to 4pm in the church music suite.
If you would like to attend the Surviving the Holidays session, reserve your seat by calling the church office.