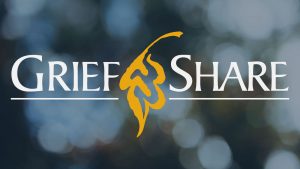 Facilitator: Charlie Udriet
Coming January 30, 2022

Losing a loved one can be one of life's most painful circumstances. Please know you do not have to go through it alone. Fairmount offers a grief recovery support group through the GriefShare ministry. We watch videos, participate in group discussions, and do a workbook-based personal study and reflection to help move you from mourning to joy.