Important Online Giving Announcement
Fairmount has changed online giving providers. We are switching from PushPay to OnlineGiving.org as of August 16th. Please read more on our Giving Page…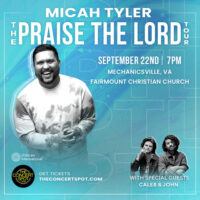 Micah Tyler in Concert
The Praise the Lord Tour
September 22nd at 7pm
Join Fairmount's
Deaf Ministry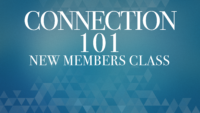 Connection 101
New Members Class
October 1, 8, and 15
For My Family
Fairmount wants to help kids know God and His love for them, grow in faith and love Christ, and show God's love to others. Our programs meet kids right where they are and help them to discover God and His Word on their own level.
Adult Groups
Following Jesus should never be a solo act.
Part of what it means to be a church family is opening our hearts, lives, and homes to one another, and growing together at church and in the community.