Developing followers of Jesus who love God,
love people, and introduce the world to Christ.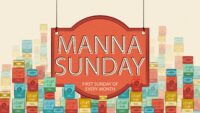 Game Changer
Prayer Challenge
Scrooge: The Musical
Cast & Crew Needed
Sign-Up Online Now
Legacy Planning Seminar
Monday, March 27th at 6:30pm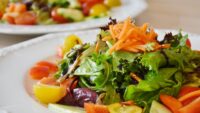 Ladies Salad Supper
Monday, April 17th at 6:30pm
For My Family
Fairmount wants to help kids know God and His love for them, grow in faith and love Christ, and show God's love to others. Our programs meet kids right where they are and help them to discover God and His Word on their own level.
Adult Groups
Following Jesus should never be a solo act.
Part of what it means to be a church family is opening our hearts, lives, and homes to one another, and growing together at church and in the community.